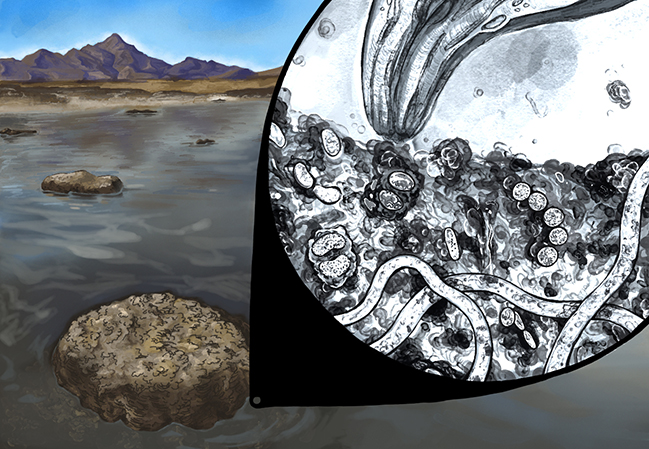 Current Projects
GENERAL PLASTICITY KINETICS: Developing a universal framework of developmental plasticity to identify the real-time evolutionary process of genetic accommodation.
THE LIMITS OF LIFE IN THE GREAT SALE LAKE: Wild-caught nematodes may reveal molecular mechanisms of adapting to extreme environments.
PODES: Plasticity of digestive enzymes in wild-caught small mammals.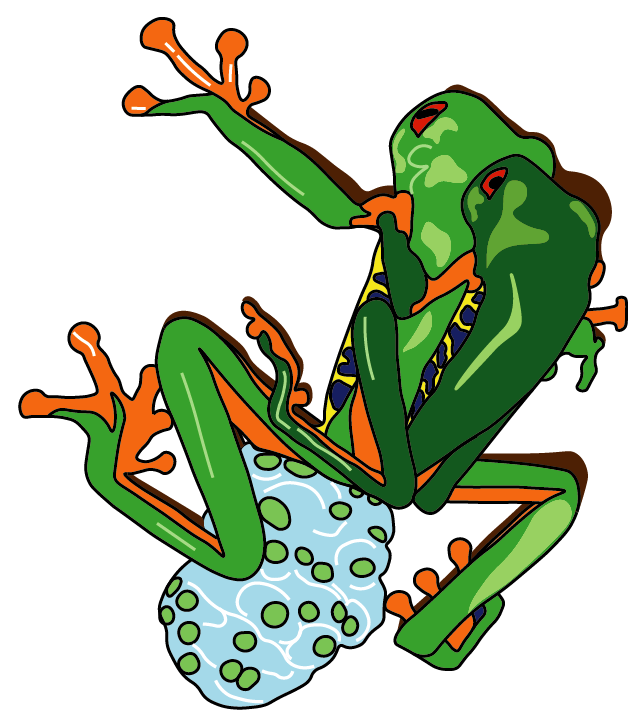 Past Projects
The mechanism of vibration detection in red-eyed treefrog embryos.
The optimal responses to ambiguity in information cues.
The influence of land management practices on the abundance and diversity of fall-blooming Asteraceae and their pollinators.
The effects of anthropogenic road noise on eavesdropping systems of the eastern chipmunk on the alarm calls of tufted titmice.
The development of a high school capstone course in Ecological Environmental Science, focusing on curricula materials involving biology and climate-science.
The analysis of local water samples from the Hoosic River Watershed to test for quality and ion balance.
The design of an RNAi construct to silence the expression of genes that trigger allergies to US bread wheat Butte 86.
---